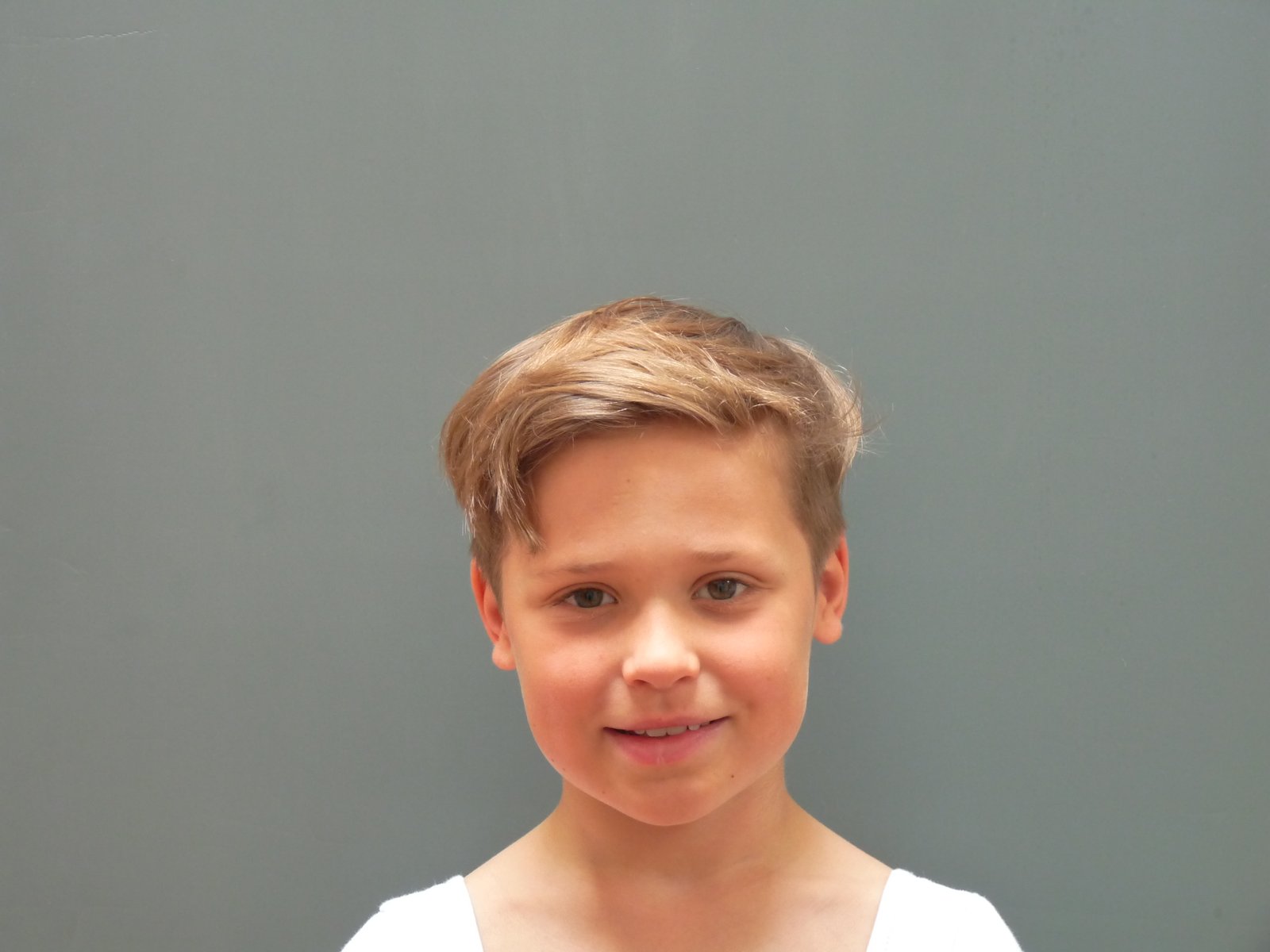 Scottish Ballet Jack Burns
Elite Academy of Dance student Jack Burns has been selected to perform with Scottish Ballet. Jack started with auditions in August 2016, and was one of 20 youngsters chosen to perform in Hansel and Gretel. Jack has been training every month since the auditions right up to the opening night last Thursday at the Theatre Royal. This is the first time that kids have been brought into perform with professional dancers. Jack 11, from Kilmacolm is naturally thrilled to be part of the show.
Scottish Ballet Elite Academy of Dance
Elite Academy of Dance are thrilled that hard work in the studio has paid off for Jack. He attends Royal Academy of Dance classes twice a week at Elite. In addition to training with Scottish Ballet in their Junior Associates. Jack has also been attending classes for two years and has achieved fantastic results in his Royal Academy of Dance Exams. Elite Academy of Dance are Inverclyde's only Royal Academy of Dance school of Classical ballet. Since it was established in 2009 Elite has produced a steady stream of students to Scottish Ballets Associate training scheme and to the Dance School of Scotland.
Julie Gunn, Principal of Elite Academy said " The whole school are delighted for Jack, he works so hard and is always willing to learn"
Find out more about Elite Academy of Dance
Scottish Ballet Alba Ballet
Jacks performance in Hansel and Gretel with Scottish Ballet comes only weeks after his performances with Alba Ballet. Alba Ballet performed Cinderella in November with 3 performances at the Beacon in Greenock and Barrfields in Largs. Jack was part of Albas Corps De Ballet in all three performances. He also worked with Josef Jagger who travelled up from Elmhurst and Birmingham Royal Ballet to preform the Prince in Cinderella. This experience will surely help Jack in his performances in Hansel and Gretel. It will therefore probably not be the last we see of Jack. Everyone as a result is looking forward to seeing his career progress in the years to come.
Find out more about Alba Ballet
..