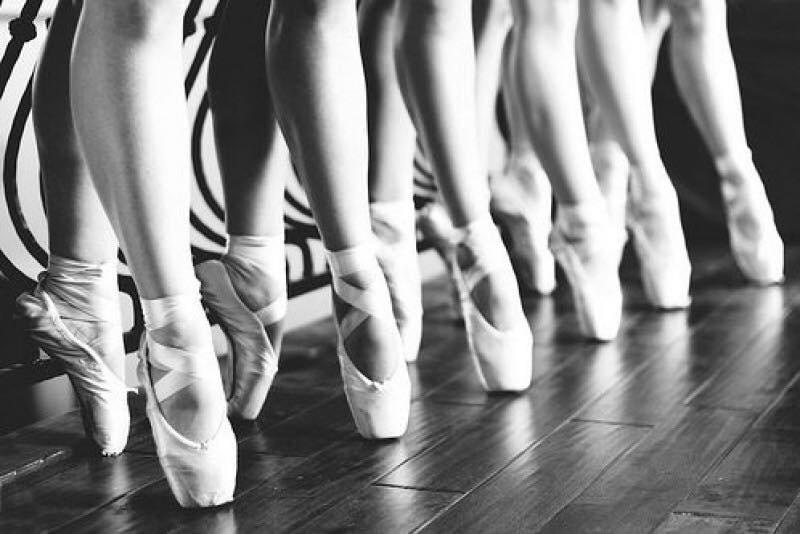 Adult Ballet Classes
Adult Ballet Classes are to start at Elite Academy of Dance studios on Wednesday 18th January 2017 at 7.30pm. The classes are therefore open to anyone with an interest in Ballet. It does not matter if you are a beginner or have danced in the past. Everyone is welcome. Classical Ballet will help your flexibility, posture and therefore help increase your fitness at the same time. In addition to this all Classes will be fun, while you learn all about Ballet.
Adult Ballet Classes in Greenock
For the first time Adult Ballet Classes are being offered to all those in Greenock and surrounding area. The Greenock Classes will take place at Elite Academy of Dance private studio at 15a Watt Street in Greenock. The private studio is also the ideal place for these classes. Offering mirrored walls, Ballet Barres, changing rooms, toilets and kitchen facilities. The environment has been especially designed to create the perfect place to learn and train in Ballet.
Adult Ballet Classes at Elite Academy of Dance
The new Adult Ballet Classes at Elite Academy of Dance now means Elite has classes for all ages from 2 to those in their 80s. Established in 2009, Elite is the only dedicated Royal Academy School of Classical Ballet in Inverclyde. Elite only do Ballet and therefore are experts in this dance technique. Classes start from age 2 to age 20 .These students follow the Royal Academy of Dance syllabus and exams. Students train every week night Monday through to Friday. In addition to these classes, Elite has its Silver Swans Classes for our over 50s on a Tuesday and Thursday mornings.
Every second Sunday Elites associate school Alba Ballet also hold their classes. Alba Ballet is a performance Ballet Company It attracts students from Ayrshire, Inverclyde, Paisley and Glasgow. The Alba students are currently working towards their next performance which will be Coppelia in 2018. As a result of the Adult Ballet Classes, Elite Academy offers Ballet classes to all age groups within Inverclyde and the surrounding areas.
Find out more about Adult Ballet and Elite Academy of Dance