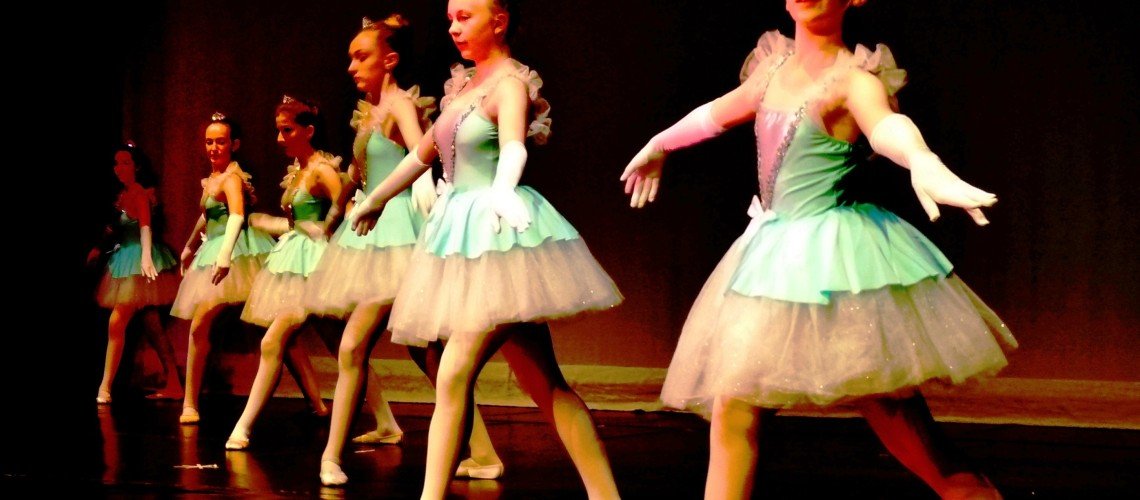 Ballet New Year at Elite Academy of Dance.
What a great Ballet year once again at Elite Academy of Dance. 2016 saw great results once again  in the RAD exams and we had our first results in Higher Dance which were also fantastic. The Summer show saw audiences of over 900 people pack the Beacon over the two nights, and the after party once again proved to be a fantastic night.
Elite Academy of Dance awards, Alba Ballet and Silver Swans
Anna Murray was awarded the Elite Trophy in 2016. The Elite Trophy is now a fantastic record of outstanding dancers both past and present at Elite Academy of Dance.
Jack Burns and Anna Murray, joined Megan Ashmead and Sarah James at Scottish Ballet Junior Associates. While Millie Kailia joined up with Aaron Lind and Ciara McKay at The Dance School of Scotland.
Summer School proved popular once again, this year it was all about the Circus.  Some Summer School pupils stayed on for some extra lessons. They were working on a special surprise for a wedding at the end of July.
August saw another huge intake of pupils to Elite Academy of Dance. We hope they have settled in and are enjoying their Ballet.
Alba Ballet put the final touches to their production of Cinderella in November, which saw them perform twice at the Beacon and once at Barrfields in Largs, what an inspiration to our younger students to see Cinderella and The Prince join them in classes just prior to the shows.
Silver Swans celebrated their third year anniversary with a group get together and lunch in November.
The year drew to a close with the Christmas parties and 4 visits by Santa.
Our final day on the 23rd of December saw us take 250 people to the Cinema to see Ballerina, a great fun day to end the year,
So 2016 was a great year for Ballet in Greenock, 2017 sees us start on a Ballet New Year.
To everyone who helped make 2016 a great success, many thanks. We are so lucky to have you as part of Elite Academy of Dance.
Classes start back again on Monday 9th of January and we begin with RAD exam work!!!!!
Finally we wish all our students old and new a great Ballet New Year in 2017.